Kawasaki Mule | Pare Prise RÉPARATION Inclinable | Tilting REPAIR Windshield - KMAI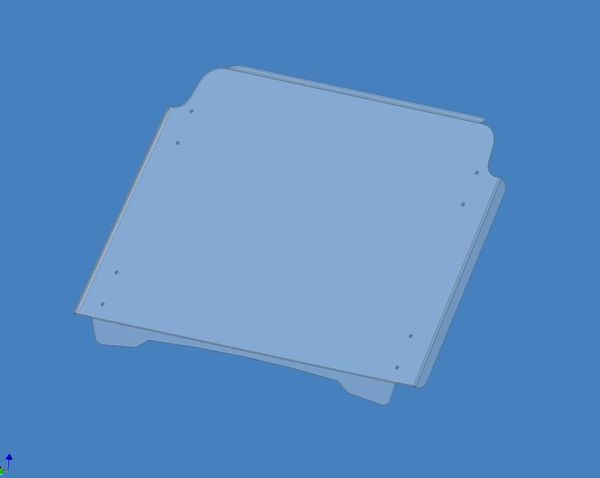 Kawasaki Mule | Pare Prise RÉPARATION Inclinable | Tilting REPAIR Windshield - KMAI
Compatible:
Mule 3000 | 3010 ( 2001-08 )
(English below)
Pare-brise plein fabriqué pour remplacer un inclinable existant de KAWASAKI. Vous devez réutiliser vos supports original. Disponible sans attaches. 
Pièces resistantes aux rayons UV et corrosion.
Installation facile. Aucun perçage requis.
2 options disponibles.
Rebord inférieur: 
- Arrondis: Pour une alternative plus économique 
- Caoutchouc: Pour une protection contre l'abrasion entre le capot et la section inférieure
(ENGLISH)


Windshield made to replace existing KAWASAKI tilting windshield. Need to reuse existing brackets. Avalable without hardwares.

Easy installation. No drilling required.
CAD designed and CNC cut
2 options available.
Bottom Edge: 
- Rounded: For lower cost alternative 
- Rubber: For abrasion protection between hood and bottom section edge
Reviews